Haylou X1 2023 Bluetooth TWE Review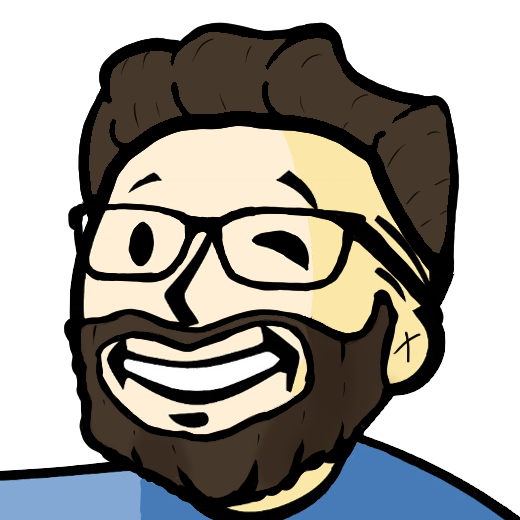 Written by blakadder on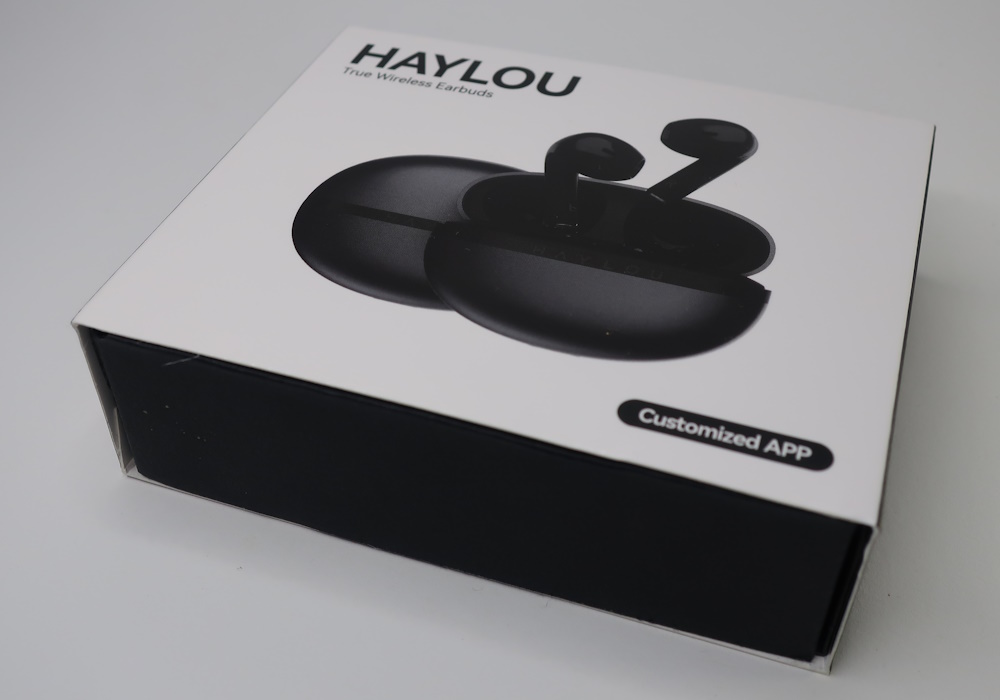 I've been a long time fan of budget but good sounding headphone and I used to visit AudioBudget often to look for my daily driver earbuds. When Haylou offered to send me their new budget earbuds for testing and review I reluctantly said yes because I thought they wouldn't be able to match my current daily drivers but I'm glad they did.
Full disclosure: This is a review sample sent to me free of charge by Haylou. Review is not influenced by that fact and is solely my opinion. Shopping links in this article are affiliate links and I earn a small commission when you buy through them
Haylou Solar X1 2023 Bluetooth half in-ear earbuds are available in gray, white and blue skews from:
As their previous products I reviewed (Haylou PurFree BC01 Bone Conducting Headphones and Haylou Solar Plus RT3 watch), Haylou again delivers their products in a simple but well designed and informative box.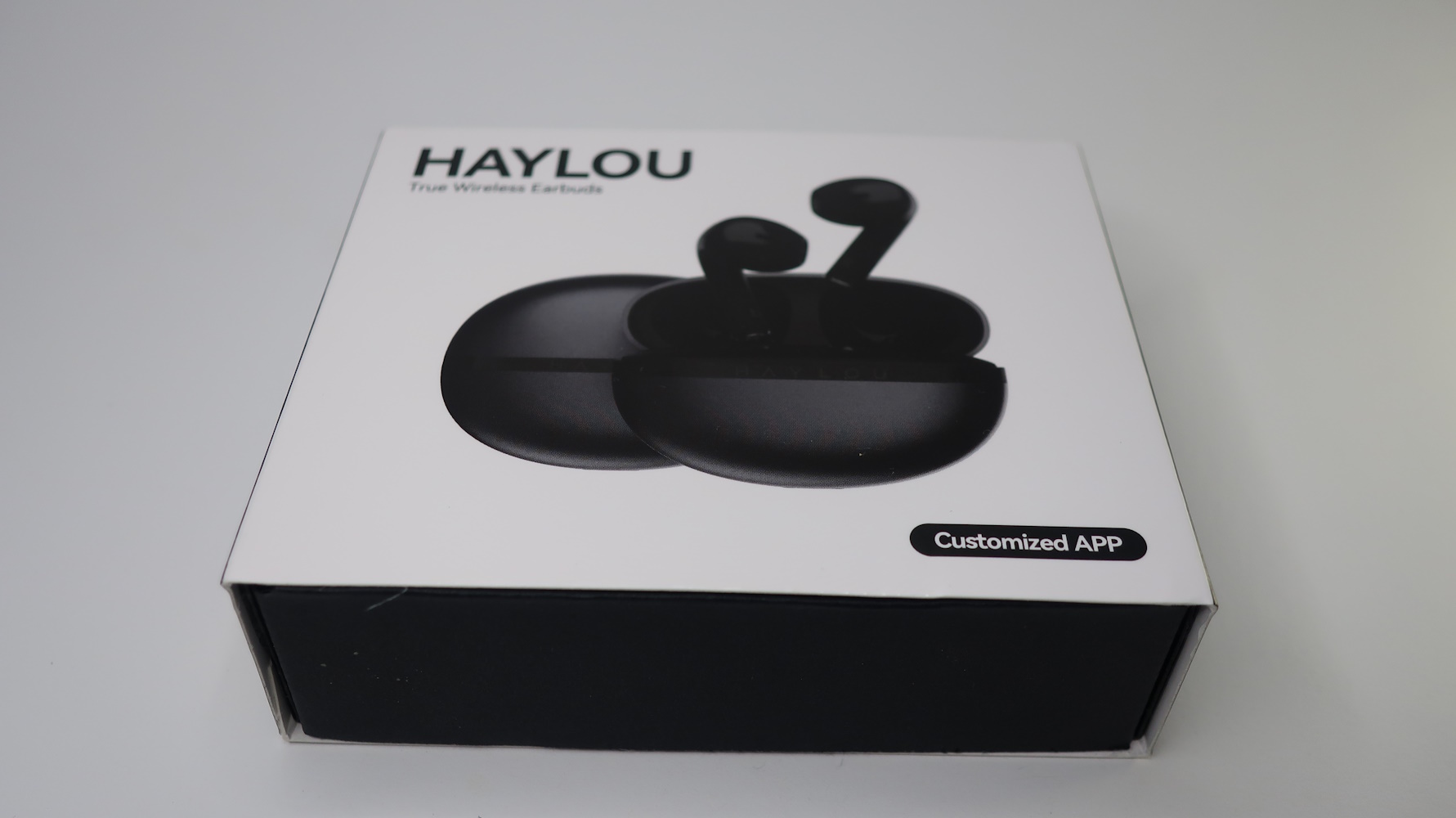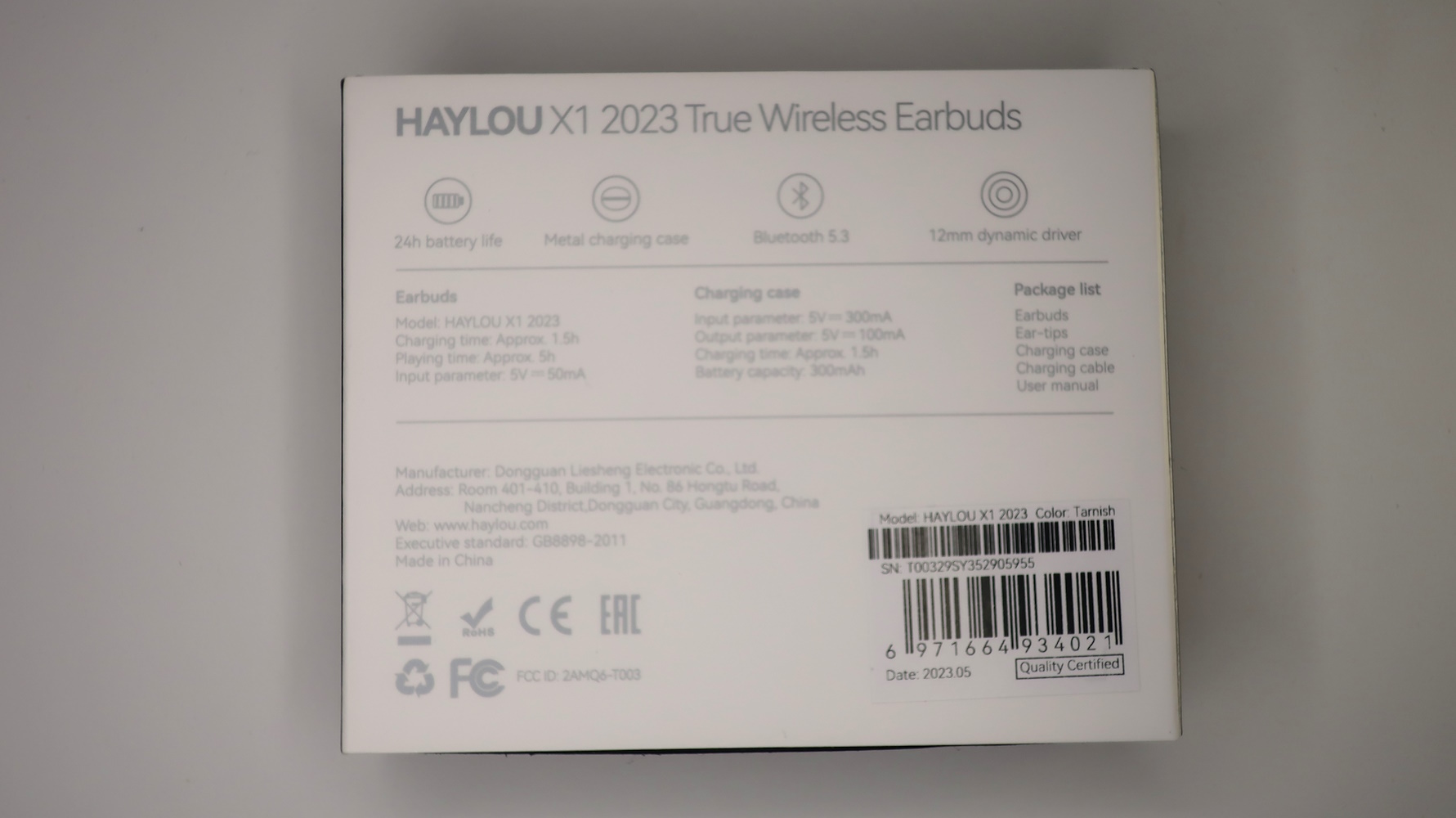 Back of the box lists all the features and specifications
Inside the box you'll find the earbuds, charging case and a short USB-C charging cable and a manual.
The charging case is made out of aluminium which should make it sturdier than common plastic ones. During testing I also found out it can survive a drop from waist height without opening and spreading the contents all over the pavement.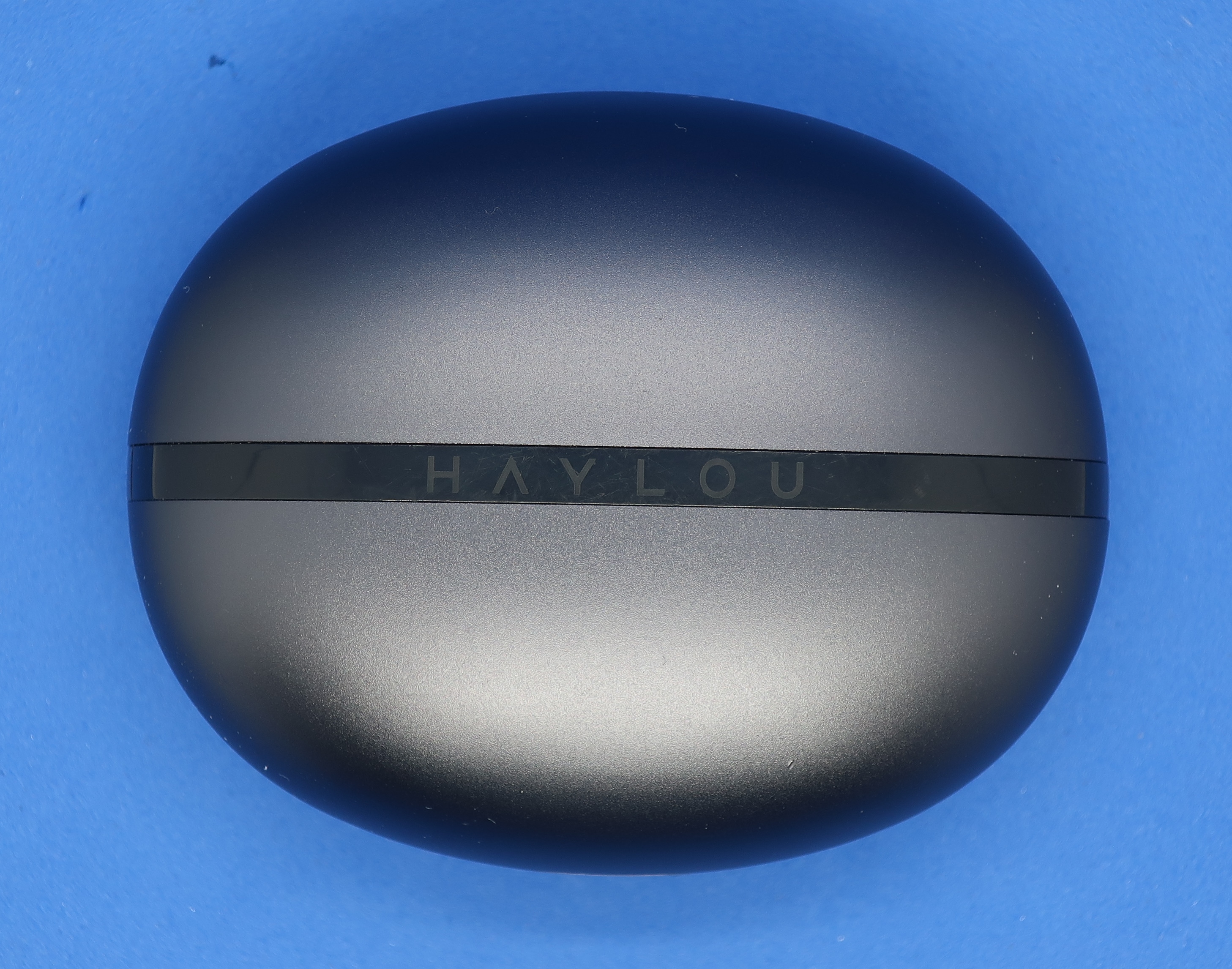 The earbuds are the half in-ear type, made out of plastic. They follow the standard shape reminiscend of 2nd gen AirPods. At the bottom of the stems are the charging contacts that add some spice to the monocolor design.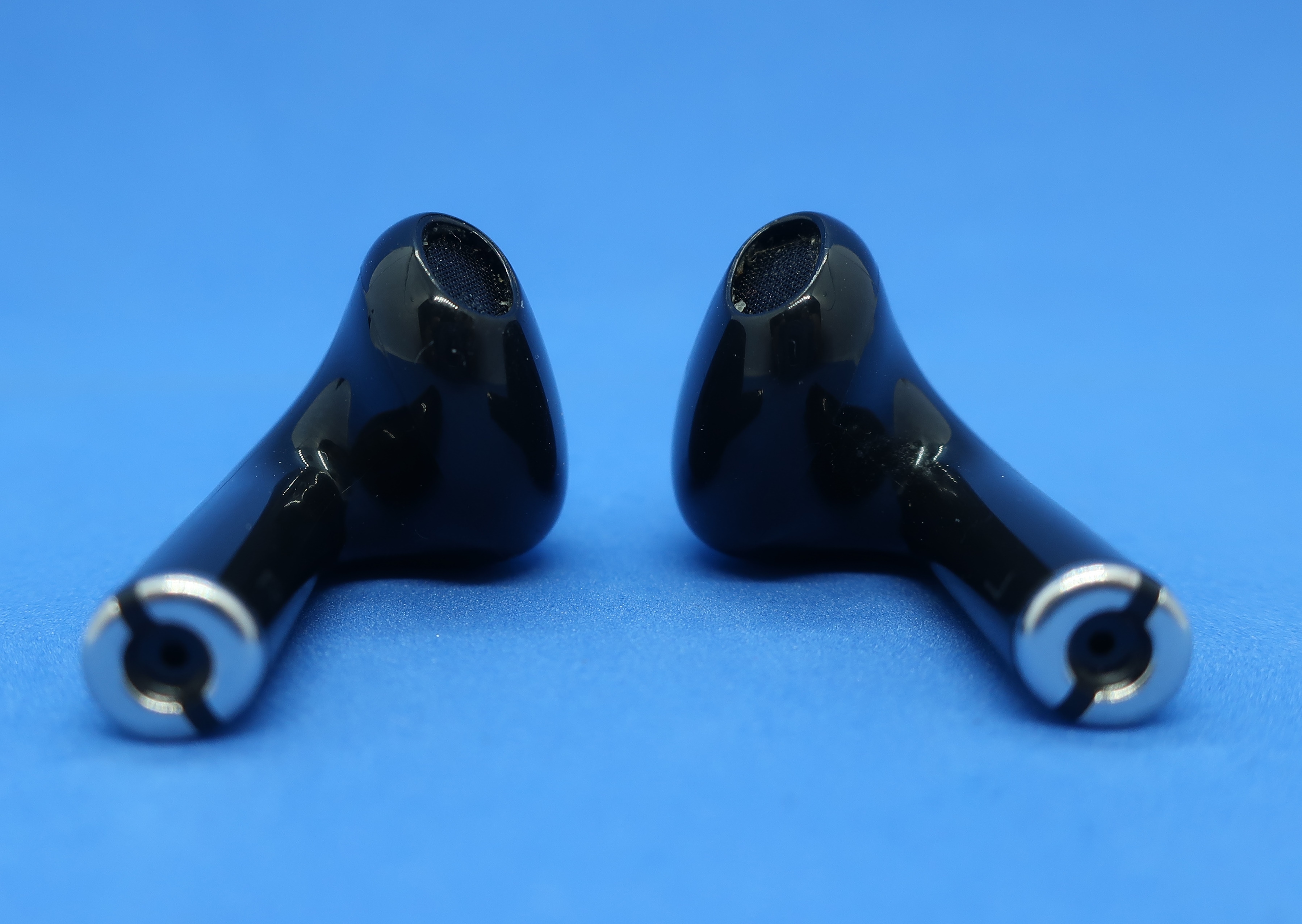 Comfort and Useability
Pairing the headphones is simple and easy, as it should be in this day and age. I particularly liked that they put a pairing button on the charging case for easy reset and re pair. Some other models I used before had convoluted methods that I always had to look for in the manual.
After pairing most of the features just work including all the touch controls. Touch points are responsive and smartly located more towards the top so you won't jam the earbuds straight into your ear trying to frantically double tap to pause the music.
I've always used in-ear earbuds so the X1's were kind of my first half in-ears. They slide into the ears nice and I like that they orient themselves perfectly to blast the sound directly into your ear canal.
The fact that I never bought half in-ears before is that they don't achieve that perfect seal when placed in ear. Additionally the shape of these earbuds did not agree with my ears at all. After using them for more than 15 minutes you really start to feel the pressure inside the ear lobes. After an hour it starts to really hurt.
I've pawned them off to my teenage son to see what he thinks and he had even harsher words. Because of his smaller ears they also tended to fall out when making swifter movements. If he tried to press them into the ears firmer they started to ache immediately.
The battery life is an important factor when it comes to earbuds, and the Haylou X1 2023s almost delivers on the promised playing time. The charging base battery offers about 4 recharges of the earbuds which is around the promised 24 hours. The earbuds single charge working time hovered slightly above 5 hours which was not quite the promised 5,5. Charging was indeed quick and took around the declared 1.5 hours.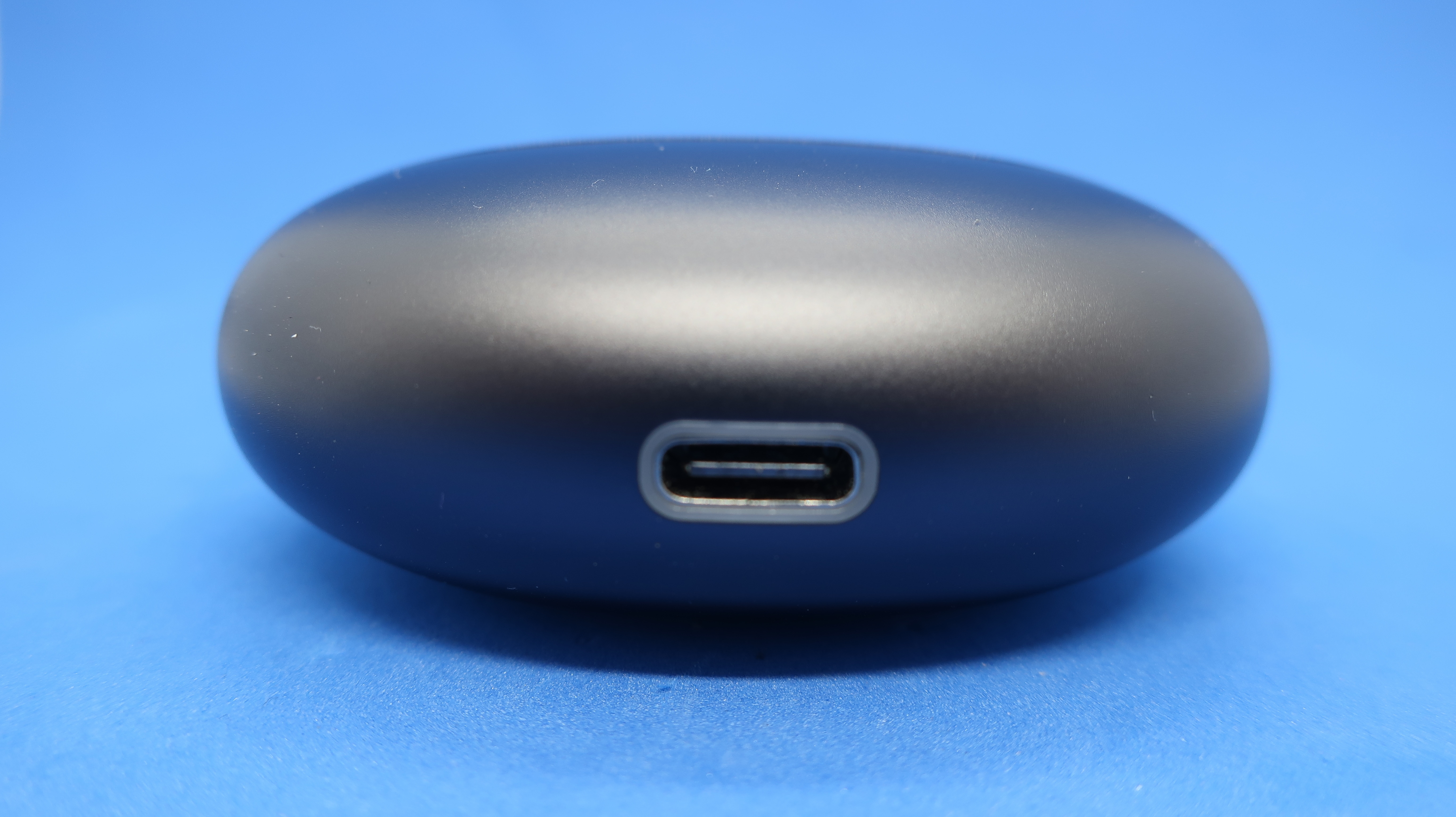 Sound Quality
The saddest part about them not fitting well is that they actually sound great and much better than I expected from a single 12mm driver. They have a clear and natural sound without being overly bassy like many cheap earbuds tend to be. Haylou isn't trying to hide anything.
Not bassy doesn't mean the bass is not there because it definitely is. When listening to sub-bass heavy music that single driver goes into beast mode and serious rumble emerges from below.
Mid tones are clean, precise and well placed. Vocals are clear and forward while sounding natural. Vocal tracks and podcasts sound great, even the guys from Home Assistant Podcast.
The highs are unashamedly sharp. They can be downright piercing at times but noticeable only on higher (over 80%) volume settings. On the bright side no sibilance develops on vocals. The sound stage is not wide but sufficient for this
They delivered a surprisingly deep and punchy bass where needed that certainly added to my enjoyment of many different music genres. The bass was not overpowering at all but rather pleasant and that was definitely unexpected considering their price range and use of a single driver.
The App
We arrive at the most dreaded part of the review. Yes, they made it weird again with the app. The app that connects to your headphones over Bluetooth locally for some reason requires you to create an account and verify it via a code. Was it that hard to just make it do what it's supposed to do?
Once installed and logged in the Haylou Sound application, does look nice and provided additional, but not critical, features.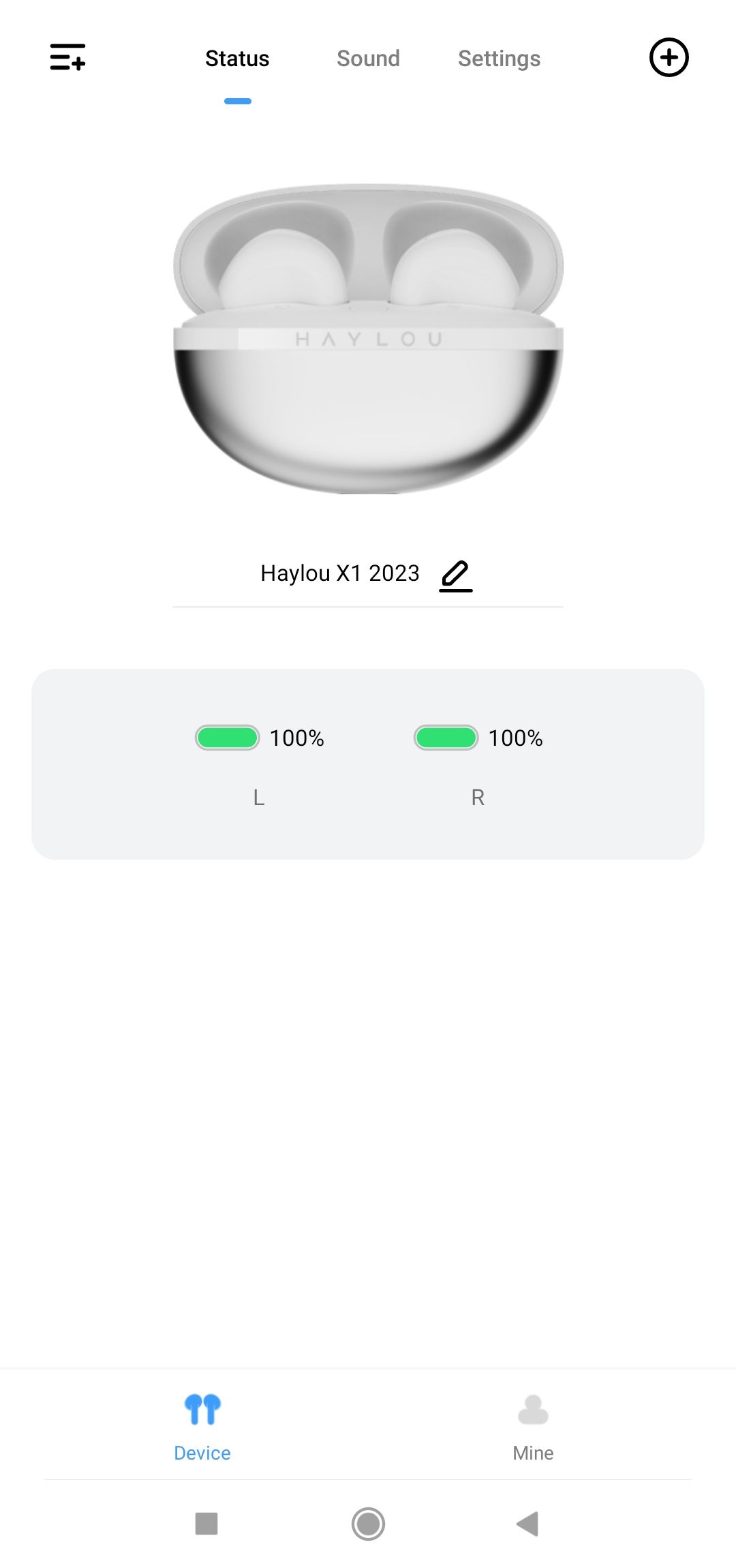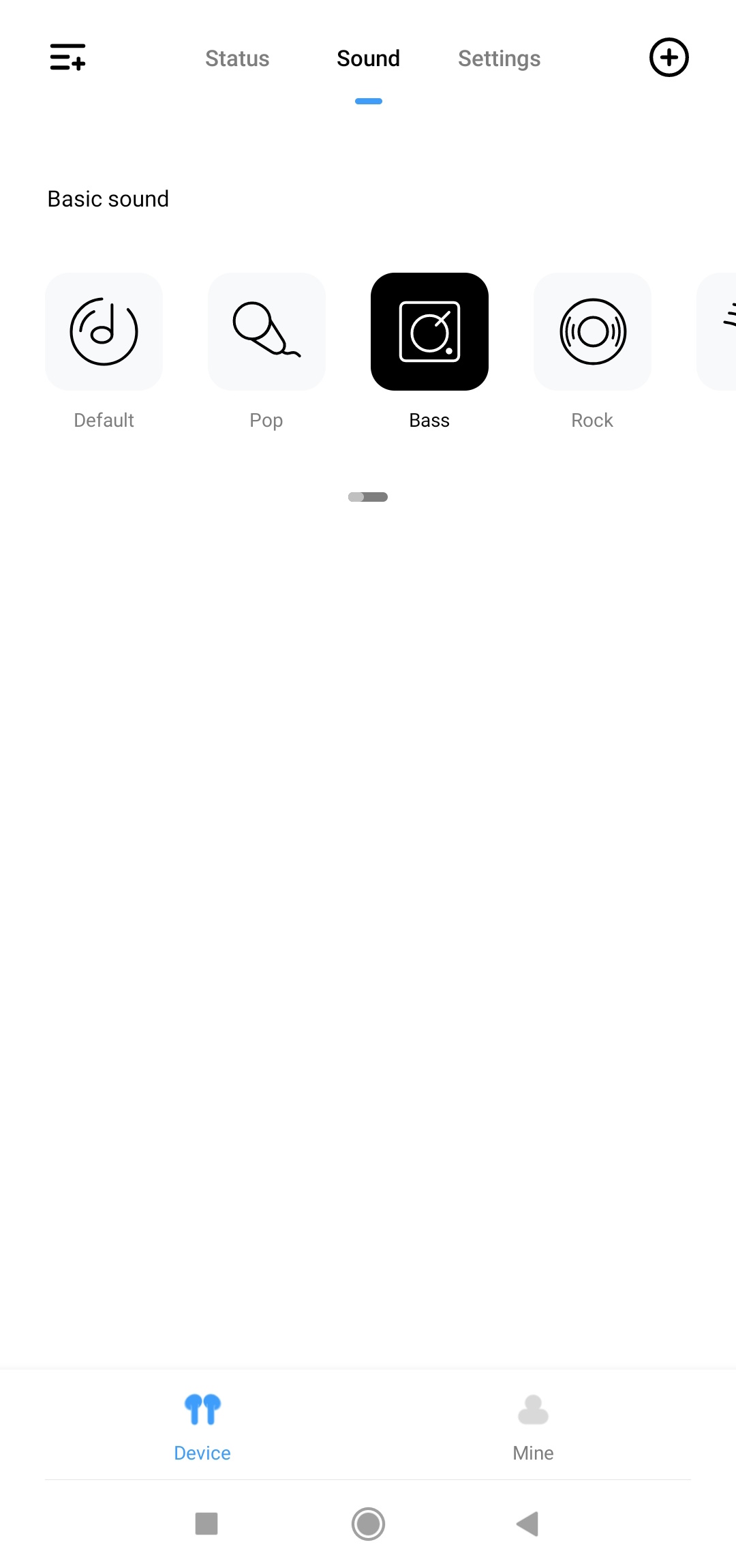 When the earbuds are in use the default Status tab shows current battery levels of the earbuds. Strangely it doesn't show the battery status of the charging case. You can also rename your earbuds.
Sound tab has predefined EQs awkwardly placed as a side scrolling menu while there plenty of empty space below. There is no custom EQ option, just the predefined profiles. I really enjoyed the Soft profile that puts the sound more in the background. It is a really nice once when you need to focus on some work but still want a soundtrack playing.
Sound was the second page to be found in the device tab. It was equipped with a selection of 6 sound settings that changed how the earbuds sound. My personal favorites were the bass and rock settings.
The useful customisation features are in *Settings. You can change the behaviour of touch controls, activate sleep mode (turns off touch controls when you sleep with music), update the firmware and factory reset the device.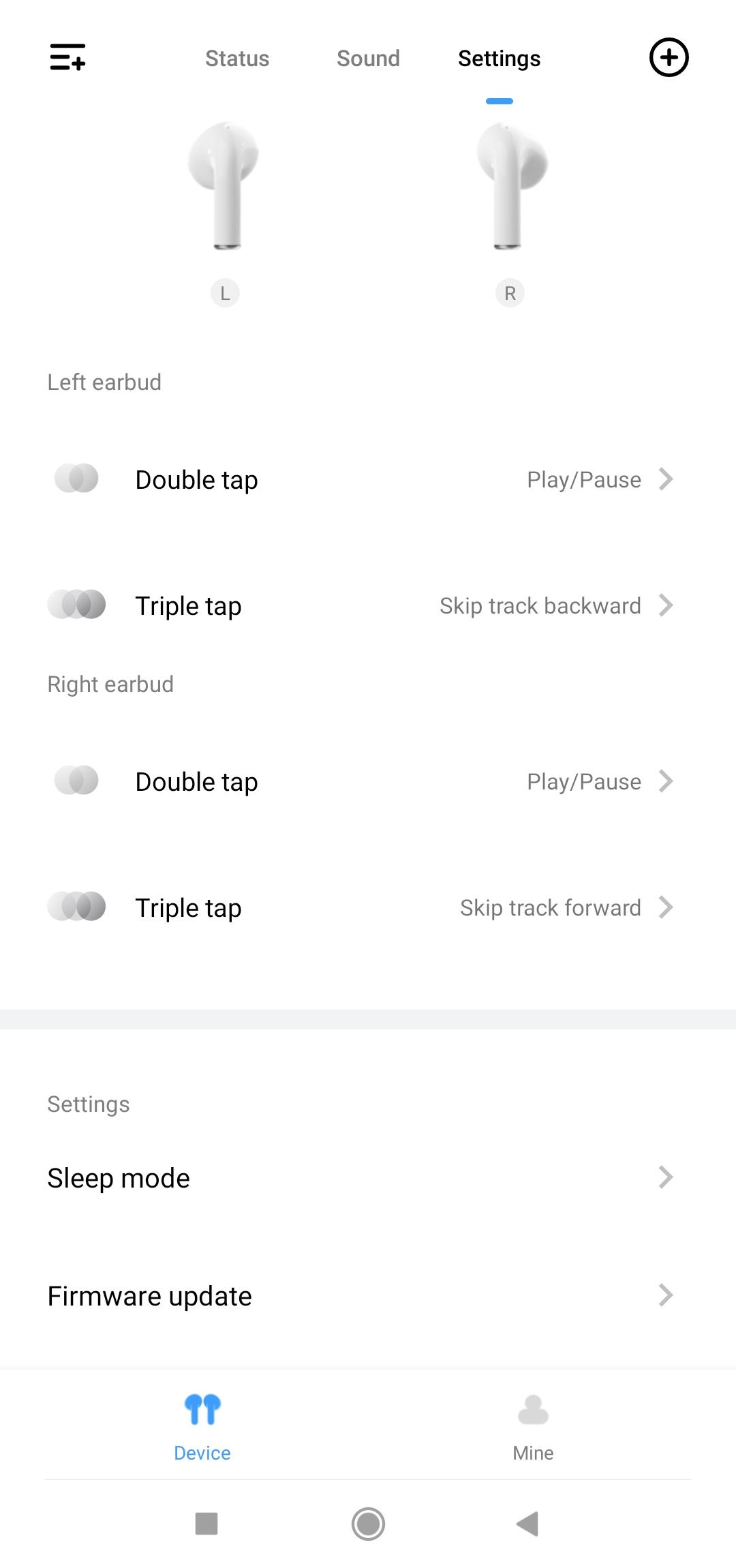 Mine tab hold your profile for no reason whatsoever. Just remove that from the app if it serves on purpose Haylou!
Conclusion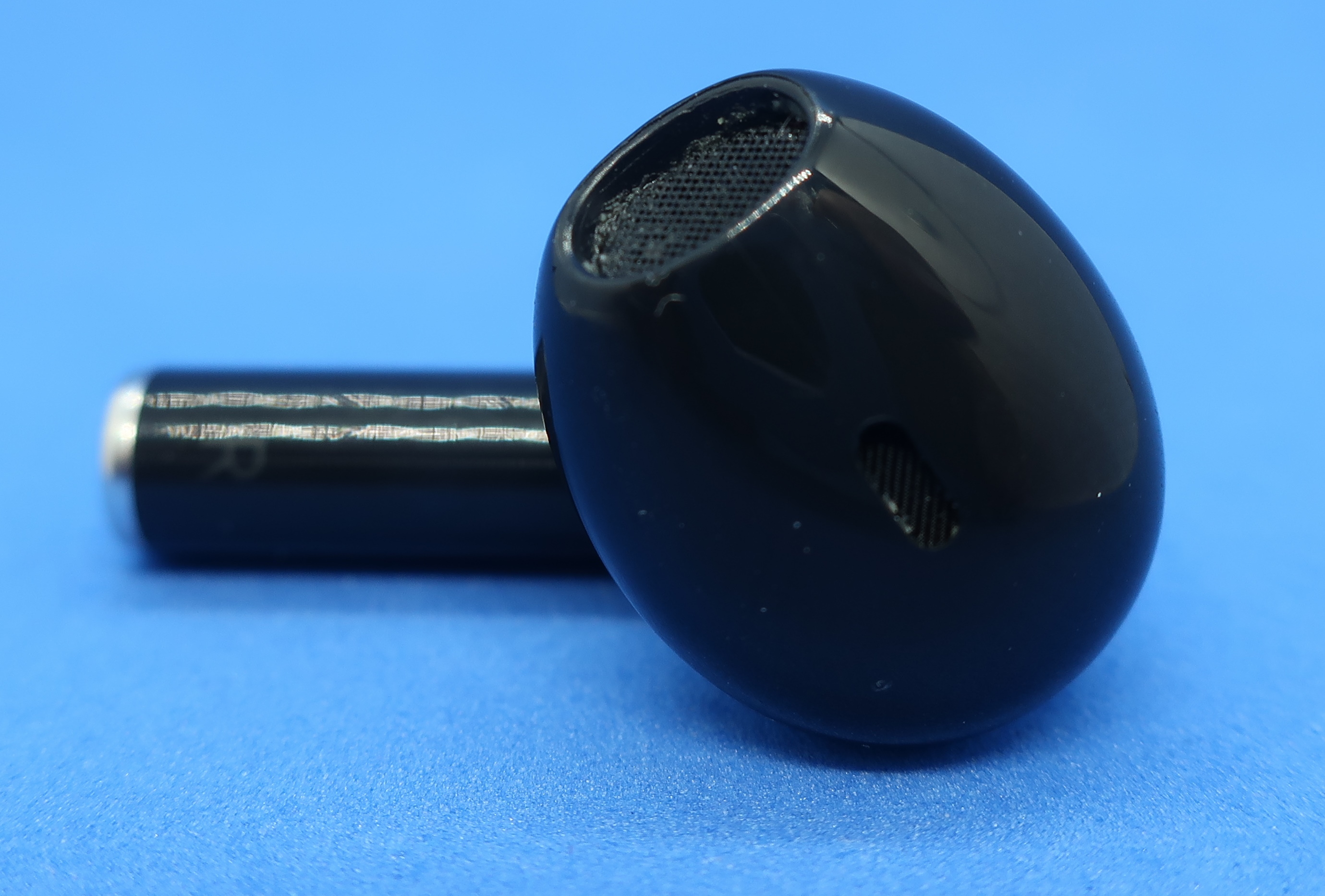 If you're on a budget but also if you're not on a budget the X1 2023 half in-ear earbuds from Haylou are some good sounding earbuds and you'll be happy with them for the money you paid unless you have small and/or sensitive ears like I do. I'm really sad I can't use them for a longer period because they actually do sound good and I prefer their sound over my current daily drivers, the Fiil T1 Lite.
Haylou Solar X1 2023 Bluetooth half in-ear earbuds are available in gray, white and blue skews from: