Visit Zigbee Device Compatibility Repository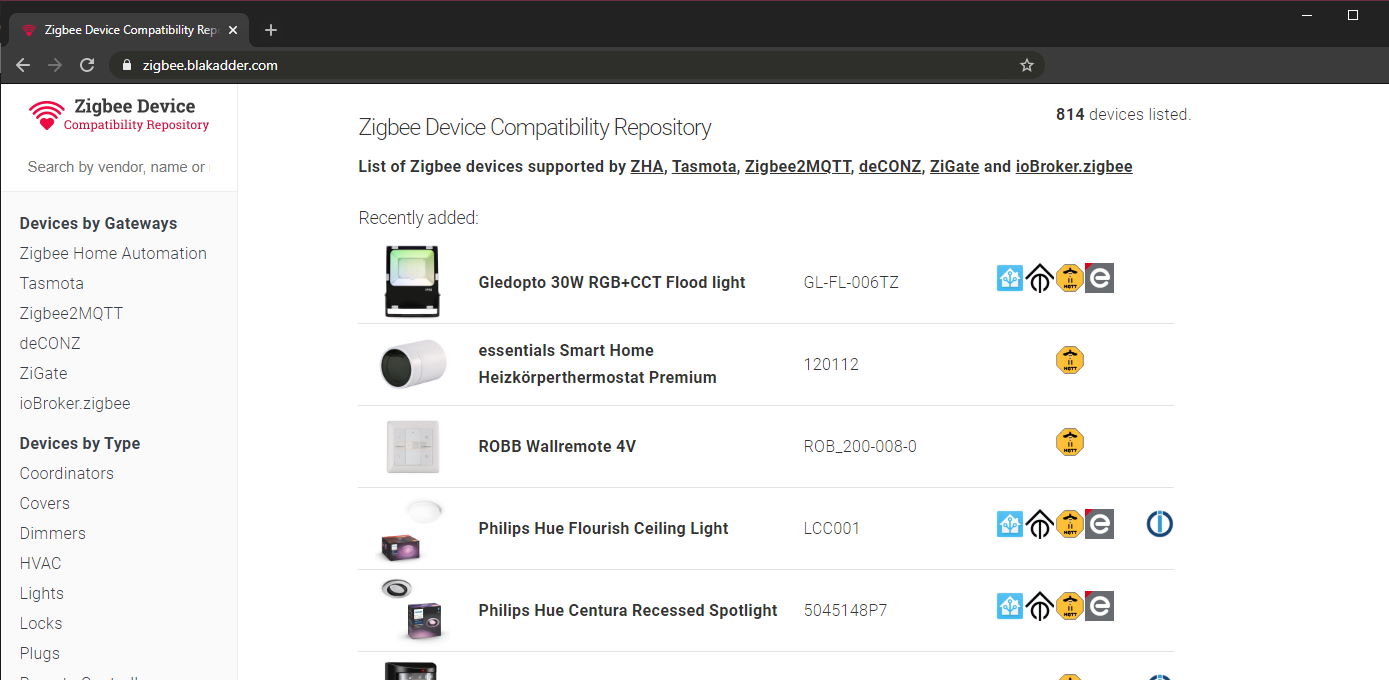 Explore more like this
Aqara's new line of Zigbee wall switches targeted for the European market.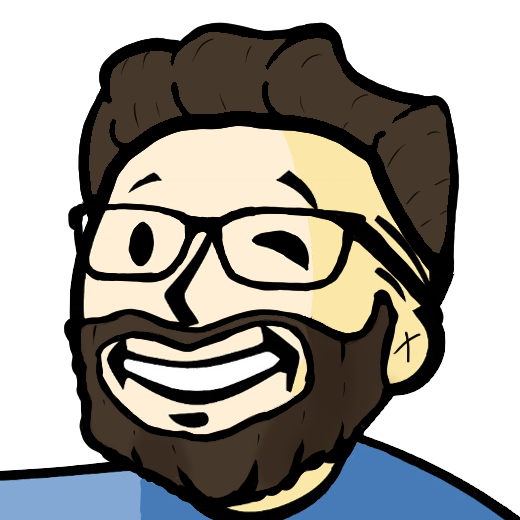 blakadder
22 Jun 2021

Best Zigbee solution to keep your existing wall switches without a neutral wire.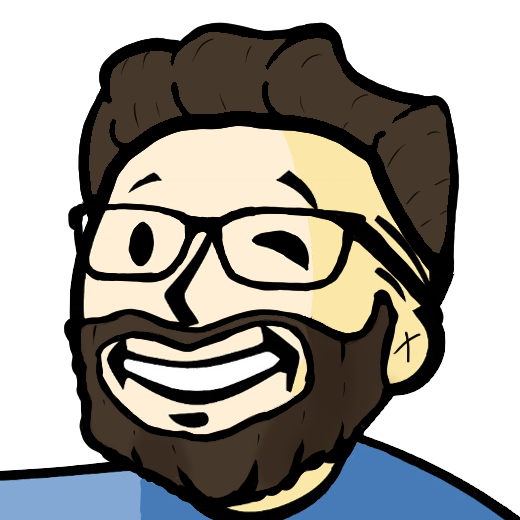 blakadder
15 Jun 2021

The Sonoff Mini is the most popular device Sonoff offered. Making a Zigbee version was a no brainer. And they did!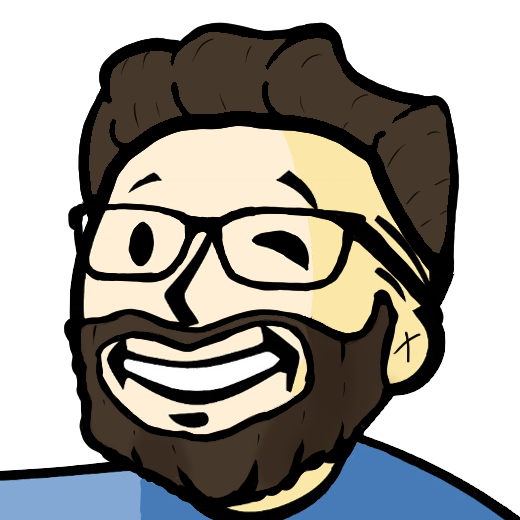 blakadder
03 Nov 2020