11.11 Singles' Day Sale Guide and Recommendations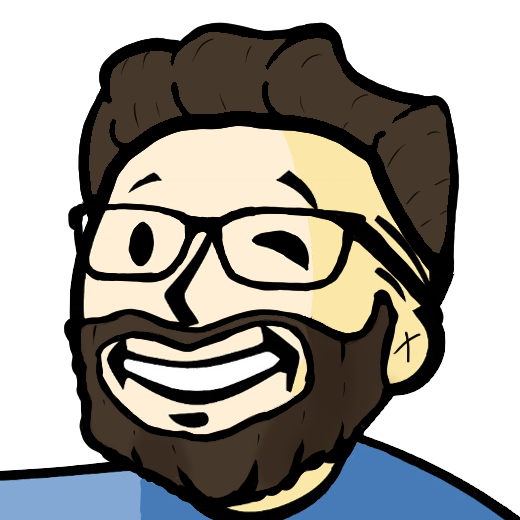 Written by blakadder on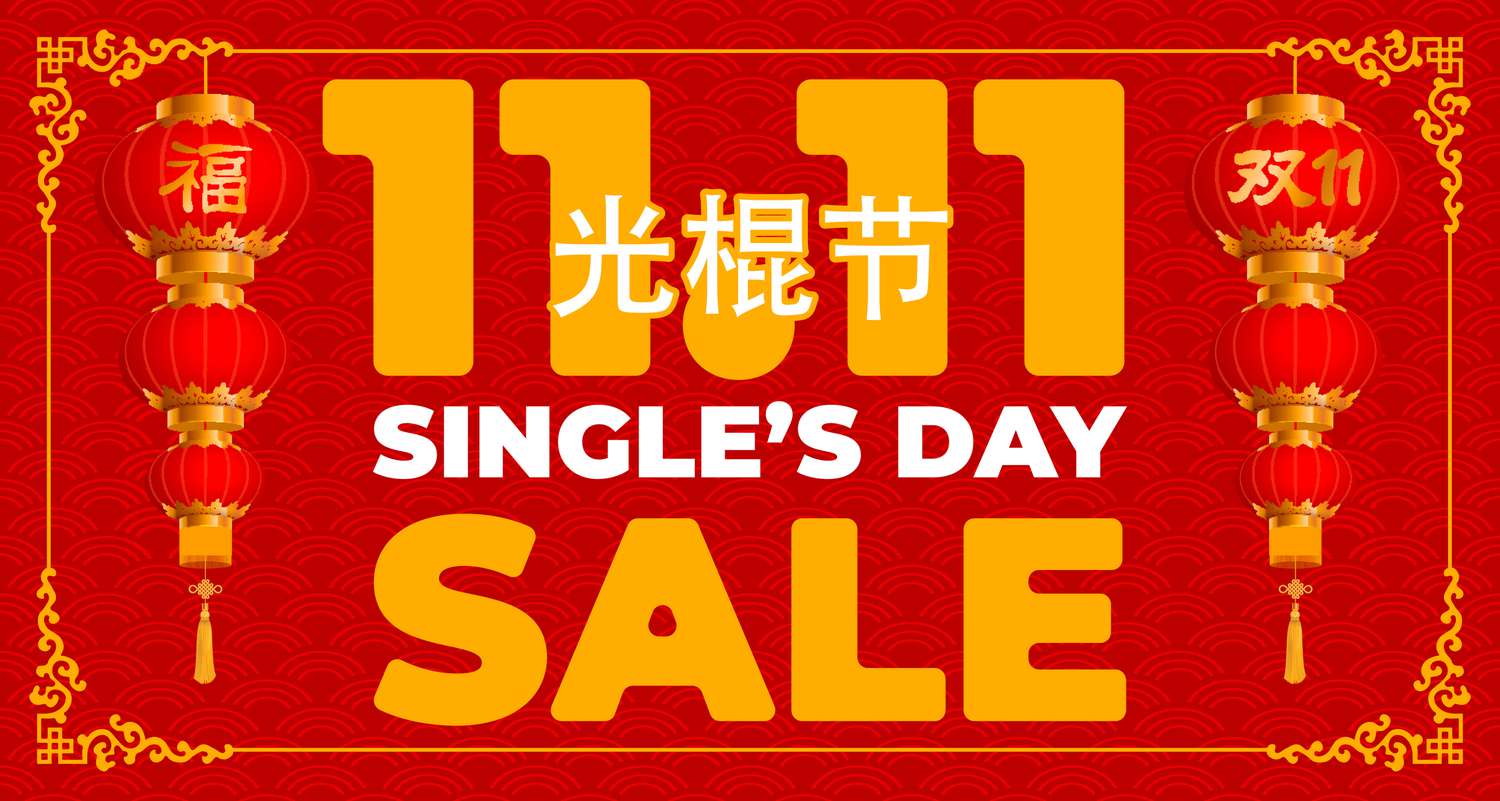 Summary
11.11 Singles' Day sales are upon us. Here are some things I use daily and recommend regularly on Discord and Twitter/X and discount codes for online stores I frequent.
Update: Singles day sales are over but Black Friday sales have begun.
Full disclosure: Shopping links in this article are affiliate links and I earn a small commission when you buy through them which helps fund future reviews and projects
AliExpress
The Big Kahuna of shopping has some extremely tantalising coupons and discounts in store for this year's sale. Select products get 4€ off every 20€ of the order amount. These stack together with store discounts and sale coupon codes.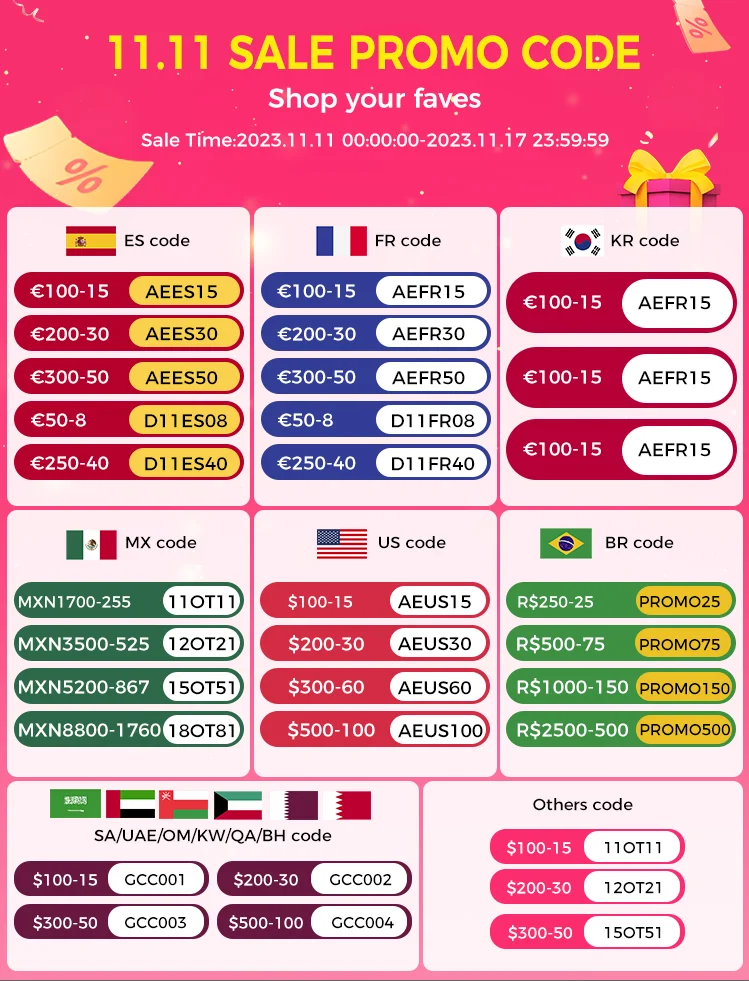 Find all the exclusive codes on the Singles' Day Sale codes page.
Poland only codes
| Code | Discount in $ | Minimum spend in $ |
| --- | --- | --- |
| SUPERPL8 | 8.00 | 50.00 |
| SUPERPL15 | 15.00 | 100.00 |
| SUPERPL30 | 30.00 | 200.00 |
| SUPERPL40 | 40.00 | 250.00 |
| SUPERPL50 | 50.00 | 300.00 |
| SUPERPL100 | 100.00 | 500.00 |
My Recommendations
Smart watch TicWatch Pro 5 under 300€ before codes with shipping from EU warehouse. My review
Anker PowerConf S330 speakerphone recommended for a Home Assistant voice satellite.
Morefine M6 N100 mini PC with a really small form factor. DDR5 memory, WIFI6 and a 2.5G LAN port.
ZY-M100 5.8Ghz presence sensor. The original best buy remains a best buy sensor.
ZG-205 Zigbee or Wi-Fi 5.8 Ghz human presence and illuminance sensor. Wall mounting options make the positioning easier.
Athom sound reactive WLED controller, the most complete and still affordable WLED controller in the market, just plug and play. Also available as a kit with PSU and LED strip.
iH-F001 Zigbee door/window sensor. One of the smallest contact sensors, works with Zigbee2MQTT and Home Assistant ZHA. Runs on CR2032 batteries.
ZB-GW04 EFR32MG21 USB stick. A Zigbee stick with the same chip as SkyConnect and can be reflashed to Thread or Multiprotocol firmware with a web flasher.
PV28-CW Tuya Wi-Fi air quality sensor with display and alarm. Measures temperature, humidity, PM, CO2 (uses true NDIR sensor), TVOC and HCHO. Integrates in HA with Tuya-Local.
Tuya water level sensor and pump controller.Integrates in HA using Tuya-Local custom component.
Atorch S1WP power monitoring plug with display. Available in many plug types. Has fast power readings with high precision. Integrates in HA using Tuya-Local custom component but I'm working on esphome+libretiny support.
Addressable lights that aren't a LED strip. I've connected these lights to a WLED controller instead of using the Tuya one.
Presence sensors for DIY
Tools I use in my escapades
Geekbuying
Geekbuying Black Friday coupon page.
When you check out with PayPal, Klarna or debit/credit card you get additional 5€ OFF over 100€ order!
My Recommendations and Finds
Domadoo
Sonoff presence sensor SNZB-06P
Nous Tasmota preflashed devices
Banggood
My Recommendations and Finds
SONOFF NSPanel Pro Smart Home Control Panel Smart Scene Wall Switch Voice Control Smart Home Thermostat Display Switch Works with Alexa EU Version
BlitzWolf® BW-SHP13 ZigBee3.0 Smart WIFI Socket 16A EU Plug Electricity Metering APP Remote Controller Timer Work with Amazon Alexa Google Home
SONOFF SNZB-02D LCD Smart Temperature Humidity Sensor APP Real-time Monitoring Work with ZB Bridge-P/ ZB Dongle/ NS Panel
Sonoff ZBMINI L2 Smart Zigbe3.0 Switch No Neutral Required Intelligent Two-way Control Relay Module Timer Voice Control with Alexa Google Zigbe Hubs
WIFI Digital Wattmeter EU Plug 220V AC Power Meter Electricy consumption Energy Meter Power Kilowatt Wattage Electricity Meter
EU Direct KAIWEETS HT118A Digital AC/DC Multimeter TRMS 6000 Counts True RMS with Flashlight and Safety Features Best for Household and Automotive Testing
PTS200 V2 100W Electric Soldering Iron Portable Quick Warm-Up Tin Melting Open Source Supports PD3.0 Firmware Upgradeable Battery Not Included T12/TS100 Compatible
SEQUER SI012 Pro Max TS-B2 Portable OLED Soldering Iron with Color Ambience TS Soldering Iron Tips Support PD|QC|3S-6S Battery Power Supply
Sovol
Sovol SV06 3D printer is 199$. It's a good beginner printer for someone who wants to tinker and learn more about 3D printers. Mine is printing excellent after I made some tweaks.
If you need a bigger print surface (300x300) there's the SV06 Plus for 289$.
Thank you for your support!
Ulanzi
TC001 pixel clock. One for 45€, two for 81€!!! Shipping from German warehouse.