Visit Tasmota Device Templates Repository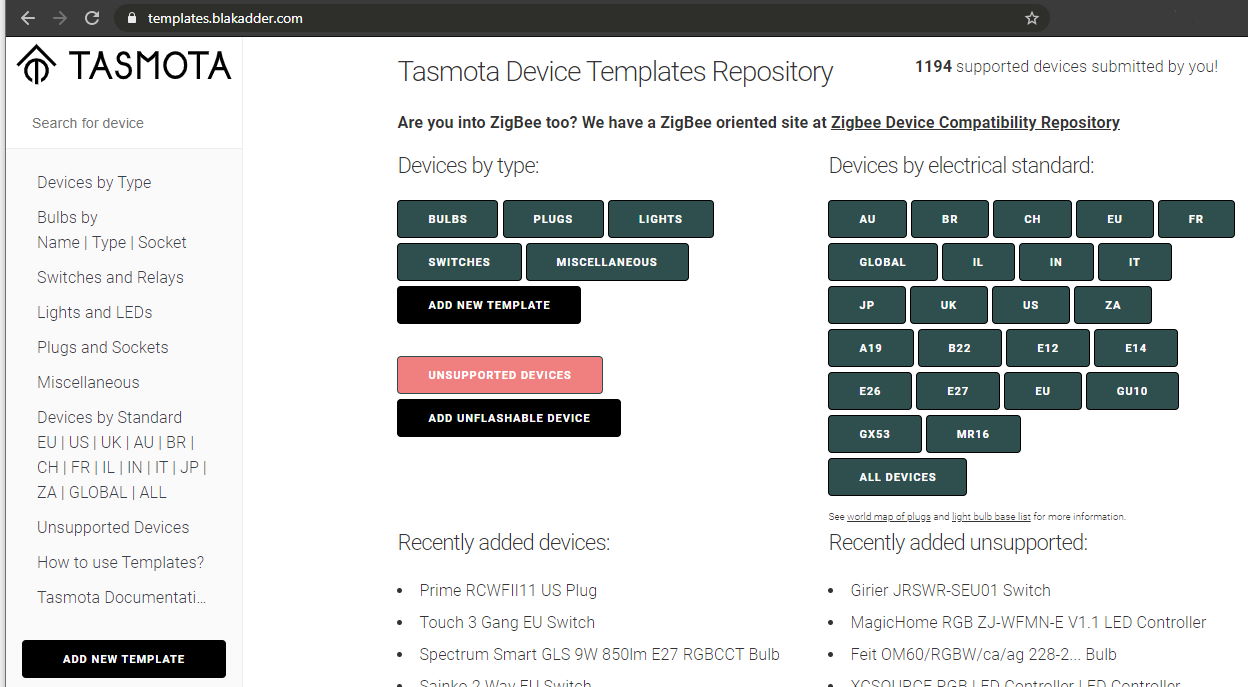 Explore more like this

How to disassemble and tasmotize the BlitzWolf Air Fryer BW-AF1.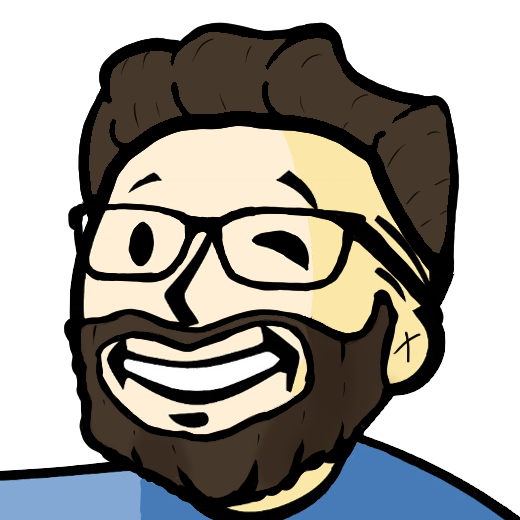 blakadder
19 Sep 2020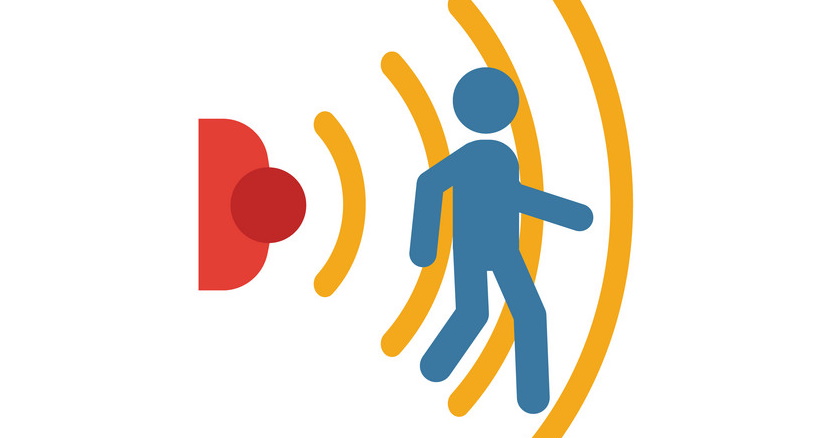 The definitive (?) guide to setting up a PIR in Tasmota and adding it to Home Assistant using discovery. No configuration.yaml editing required!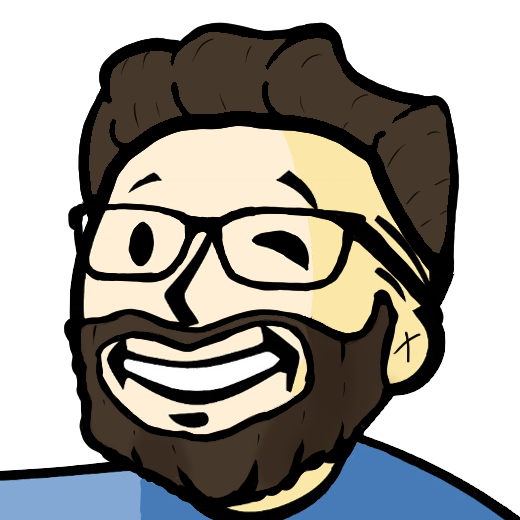 blakadder
23 Aug 2020

The complex world of integrating Tasmota lights into Home Assistant using template schema.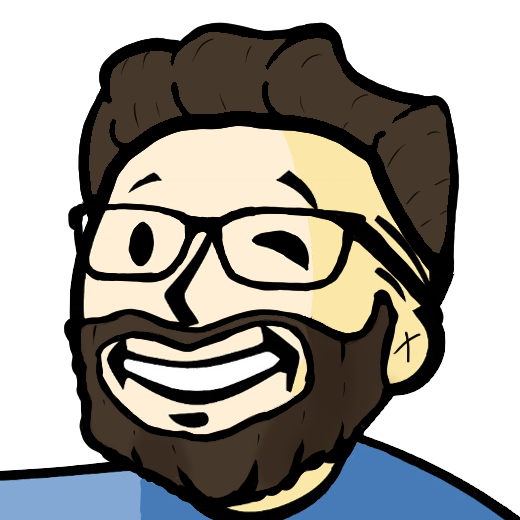 blakadder
27 Jun 2020