Moes Multi-functional Control Panel Review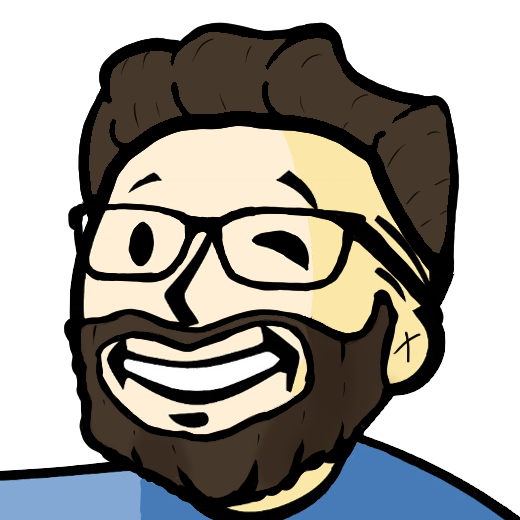 Written by blakadder on

Summary
A central control panel and Zigbee gateway for Tuya Smart Life ecosystem.
Full disclosure: This device is sent to me free of charge by Moes. Review is not influenced by that fact and is solely my opinion. Shopping links in this article are affiliate links and I earn a small commission when you buy through them
Moes T6E is an Android based "multi-functional control panel" compatible with Tuya's ecosystem. It's essentially a square shaped 4 inch Android tablet that fits in a standard EU wall switch junction box with an added Zigbee gateway.
You can purchase Moes T6E Smart Multi-functional Control Panel from Moes store with a 30% discount until 7th October 2022 and after that using code BLAKADDER for 20% discount
It is also available on their AliExpress store. Make sure to follow the store and use coupons for additional discount.
The panel looks very elegant with the matte white plastic trim and a fairly slim profile considering there's a touchscreen and a PCB behind it.

The base has connectors for live and neutral wire to power it, there are no outputs to physically control other devices so it cannot replace and existing switch.
Hardware
The screen is a 4 inch IPS screen with multi touch and a resolution of 480x480.
Everything is running on a Rockchip PX30 Quad core Cortex-A35 platform with 1GB RAM and 4GB ROM.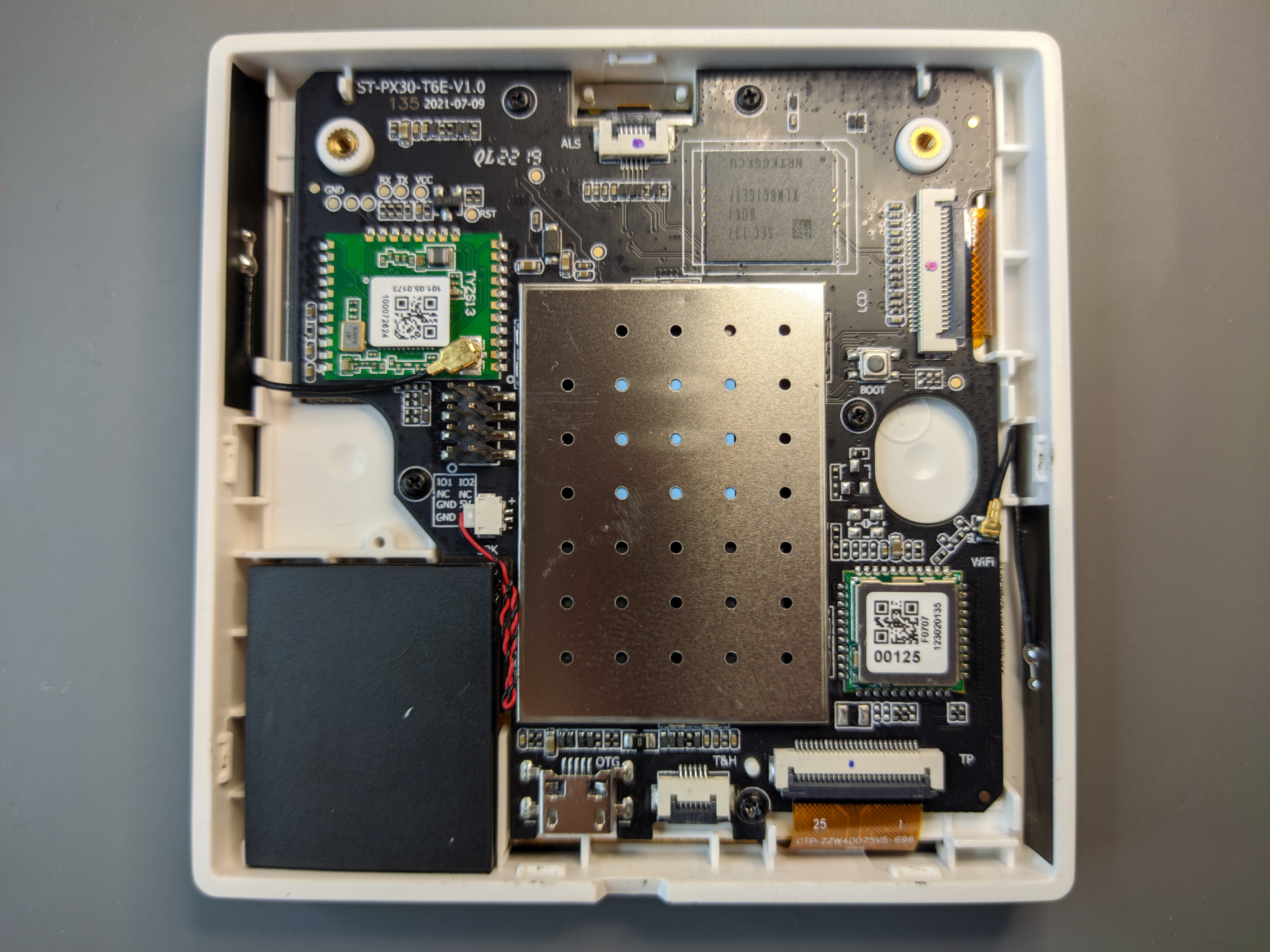 It is equipped with a 1W speaker, a microphone and a light and proximity sensor.
The Zigbee gateway is running with the help of a Tuya TYZS13 module. Gateway supports up to 128 connected Zigbee devices.
First Impressions
When first powered on you have to go through an onboarding process, very similar to the ones you do on Android phones. Once you've connected to your WiFi network you add the device to the Smart Life app by simply scanning the displayed QR code.
Despite having only 1GB of memory the control panel app runs smoothly. The screen is bright and looks crisp considering the low resolution.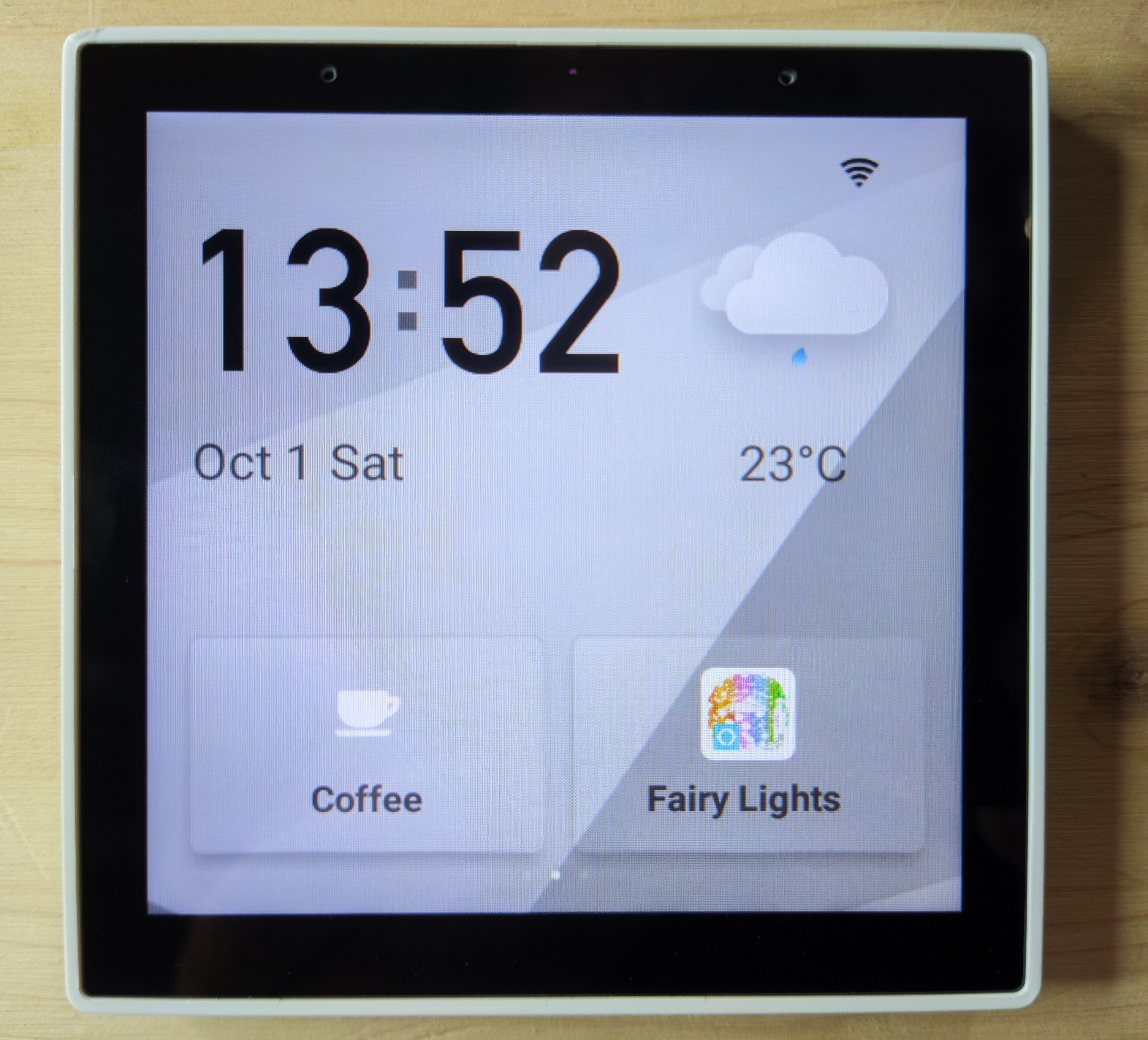 At the time of review the panel did not support all Tuya devices but Moes informed me they're getting added in the future.
So far there is support for following device types: switches, lights, curtains, sockets, air conditioner, clothes hangers, thermostats, ventilators, door sensors, temperature and humidity sensors, motion sensors, gas alarm sensors, water sensors, SOS buttons and video doorbells. I have to add pet feeders with camera since mine worked.
Panel Features
Main screen has two configurable "buttons" that can be set as a toggle switch or a scene. On a swipe down you access a list of what looks like recently used devices and scenes. I cannot say for sure because the terse manual didn't help and neither did Moes customer support.
For more detailed control of f.e. lights you have to swipe right and tap on the light card to enter the expanded menu. Scrolling in the right menu will show each room's devices only. You cannot set one of the rooms as the default view.
Left of the main screen is your scenes list.
Swipe down from the top brings up the "management" screen with settings, device pairing and for some reason sensors list. I would imagine having the ability to have the sensors listed in one of the main screen and an option to pin one of them to the main screen would improve usability.
Settings menu has mentions of voice control which is probably a feature in development or reserved for a different model.
Hidden in Settings > Device and System > Function Lab is an option to turn on wake screen on proximity. When active, as soon as you walk up to the panel the screen turns on which is definitely more practical in daily use than tapping to wake it up.
You can watch streams with sound from your Tuya cameras but there's no two way communication.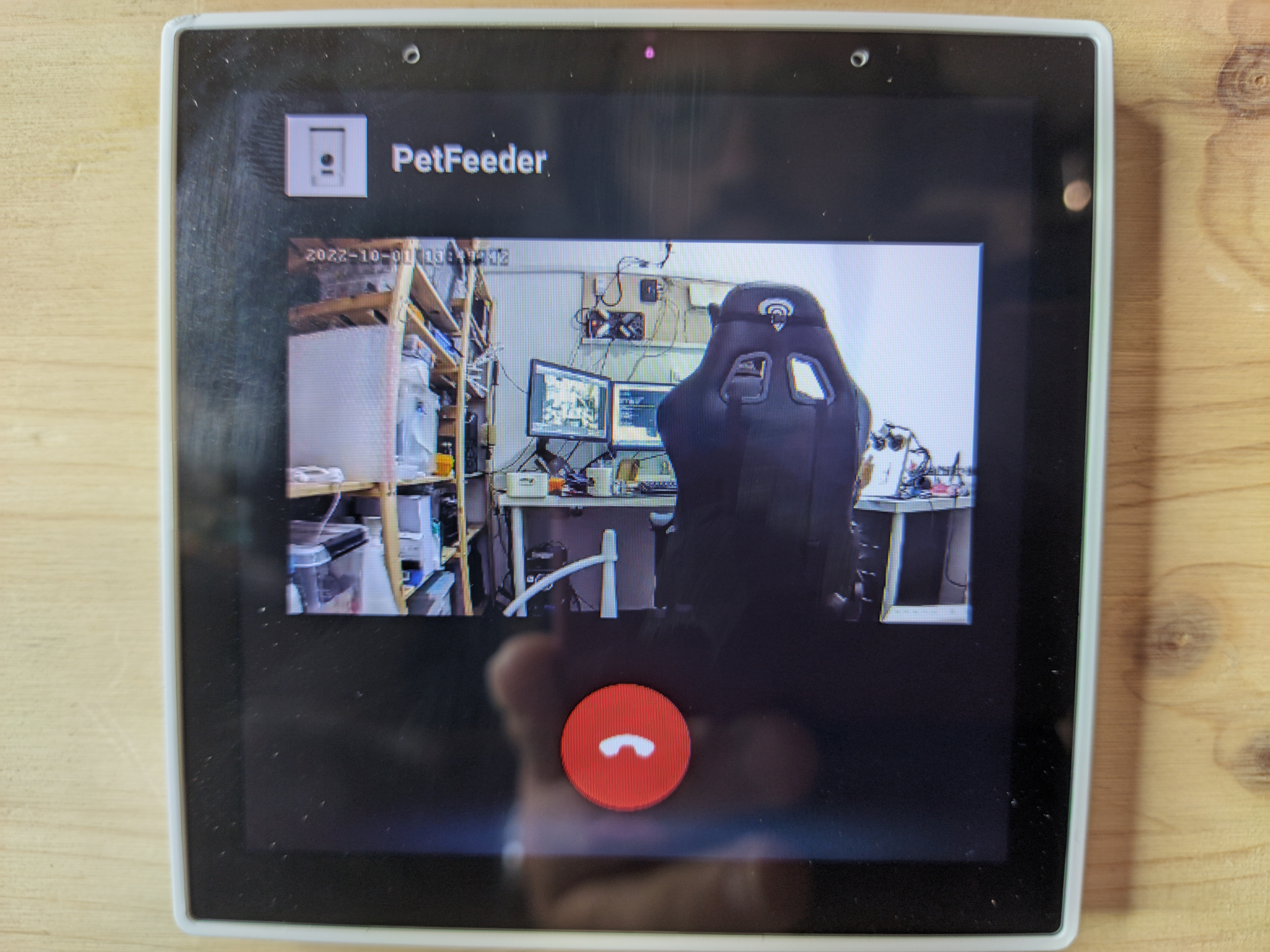 Zigbee Gateway
If you're just starting with Zigbee inside Tuya's ecosystem this might be the device for you. As a Tuya gateway it will pair every Tuya Zigbee device but that's not all. It will try its best to pair other Zigbee devices too. I paired and used IKEA bulbs, Sonoff door/window and temperature & humidity sensor and Evvr's in-wall relay.
It paired other devices (like Sonoff wireless button) but they were named incorrectly and had some wrong features.
This was an unexpected feature because I was under the impression the Zigbee gateway works only with Tuya devices.
Once paired all Zigbee devices will be usable in the Smart Life app.
What's Missing?
Device has a microphone and speakers which seem to be mostly ignored by the software. There is no way to use them directly from Smart Life app. An intercom feature would be a great addition to the panel. I know I'd use it!
Sensor display is hidden in the pull down settings screen and you cannot pin sensor displays to other screens. There's also no further information about sensors, no history, nothing, just a sensor card with current values.
There is no Bluetooth gateway feature despite being advertised as having Bluetooth connectivity but that only means it has Bluetooth but you cannot use it. Moes confirmed there are no plans on implementing that.
App features are basic and there's not even basic customization options like being allowed to order the list of rooms or remove some rooms from the list.
The list of scenes and devices on swiping down is as is instead allowing us to choose which ones to put there and their order.
There's no way to use any of the panel features from the Smart Life app. There's no notification forwarding, no options to set brightness on a schedule.
There's a few typo's and inconsistency with case use.
Zigbee module cannot be turned into a repeater which honestly baffles me. How do they expect to sell more than one panel? You cannot even turn off the Zigbee radio so it doesn't create interference for your existing network. Moes representative cited technical limitations for not having a repeater option.
And lastly, the Android version is an ancient 8.1 with the last security patch from 2019. There's an ssh daemon running with port 22 open.
All in all there's an overall feeling of "work in progress" regarding the panel software. It may get better in the future or it may remain as is.
DIY Approach
Lucky for us there's a way to use the hardware the way you want to using the USB OTG port to get access to the underlying Android OS and install your own apps. See this article on getting ADB access.
After that you're free to sideload almost any app you want (there are no Google services) such as Alexa (complete with voice actions), Fully Kiosk, Home Assistant Companion, Chromium, basically anything. Do take into consideration memory is limited to 1 GB only and the hardware is not that powerful.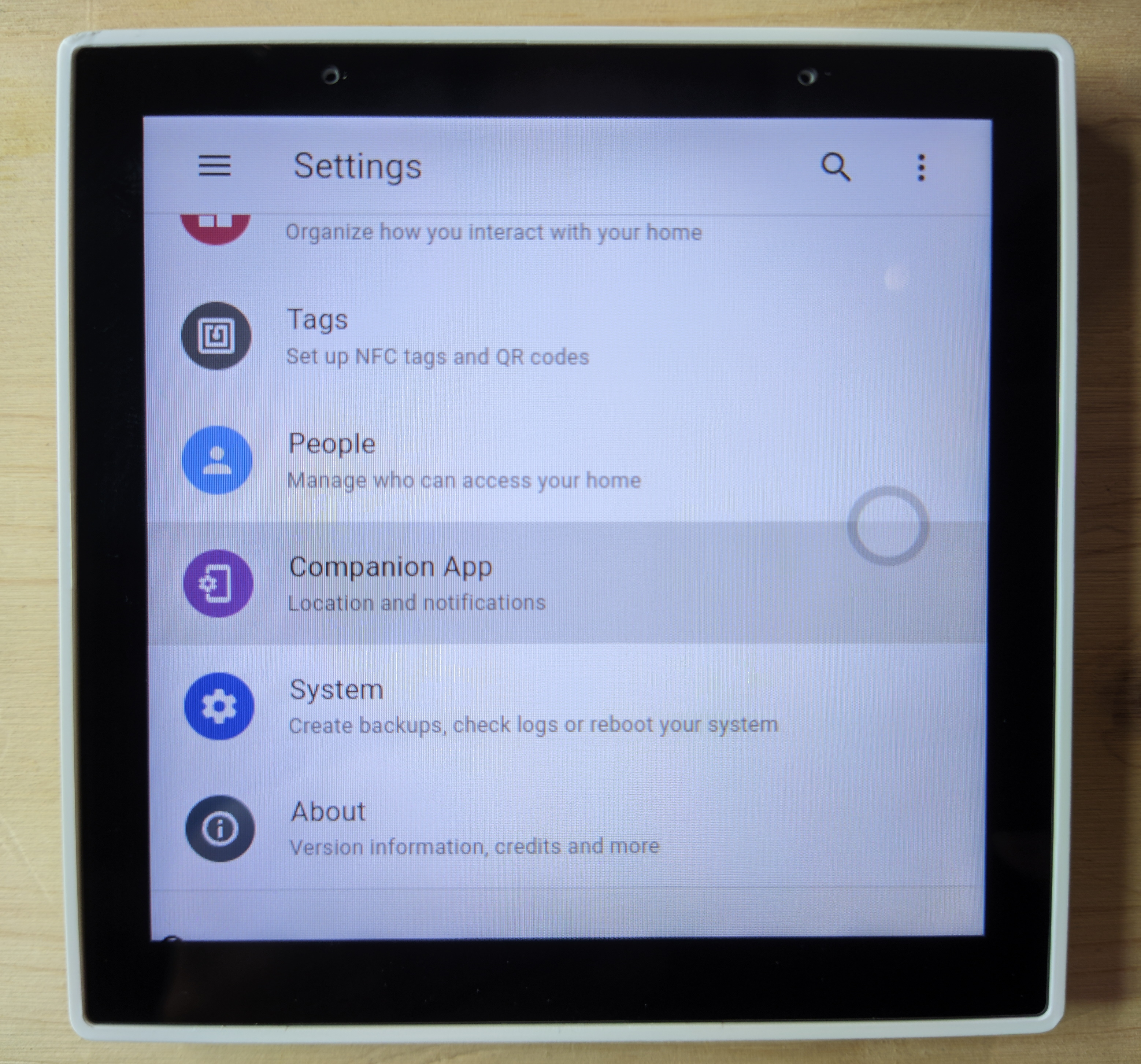 That circle is the J Touch app used to navigate around since there's no way to enable the built in navigation bar.
There's even a possibility to flash the Zigbee module with router firmware that's yet to be explored. For now it is possible to bridge the Zigbee module to TCP for use with Zigbee2MQTT or ZHA or run Zigbee2MQTT directly on the panel.
Conclusion
If you're using Tuya devices with the Smart Life app through their cloud this is a novel way to control supported devices and scenes with an additional bonus of being a Zigbee gateway.
If you're not keen on controlling your devices from a touch panel or already have Tuya's Zigbee gateway there aren't any extra features that turn this into a must have.
If you're not using Tuya's ecosystem this panel is not designed for you, but if you're willing to do some work you can make it a lot more than it currently does: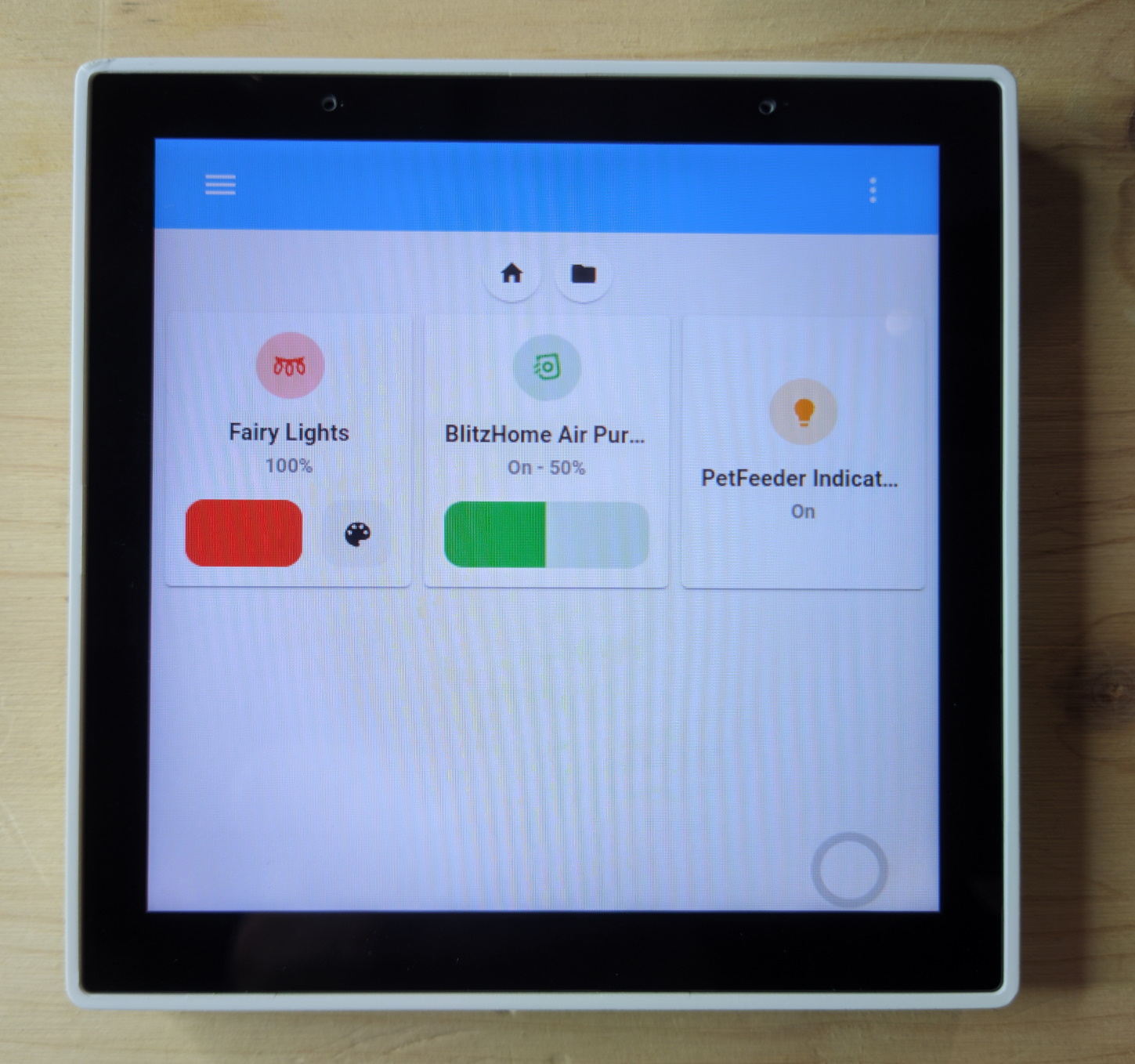 You can purchase Moes T6E Smart Multi-functional Control Panel from Moes store with a 30% discount with code CCP-30off.
It is also available on their AliExpress store. Make sure to follow the store and use coupons for additional discount.